USB 3.1 (10GB/S)

High-speed data transfer
Equipped with increased sensors, objects, vehicles and machines are increasingly communicating with each other and with the outside world thanks to the emergence of the Internet of Things (IoT). The reliable transfer of an increasing amount of data in the shortest possible time is becoming increasingly important.
The new LEMO USB 3.1 connectors were developed to satisfy the most demanding connection requirements for high-speed data transfer using the USB protocol up to 10 Gb/s. They complete LEMO's extensive portfolio for robust and durable High-speed solutions and testify to the company's long experience in signal integrity.
Very compact and robust, these Push-Pull connectors are available in different models and series; and they can be used for indoor as well as outdoor demanding environments (e.g. extreme temperatures, high humidity, vibrations) for applications in defense, industrial & robotics, data communication, automotive and test & measurements.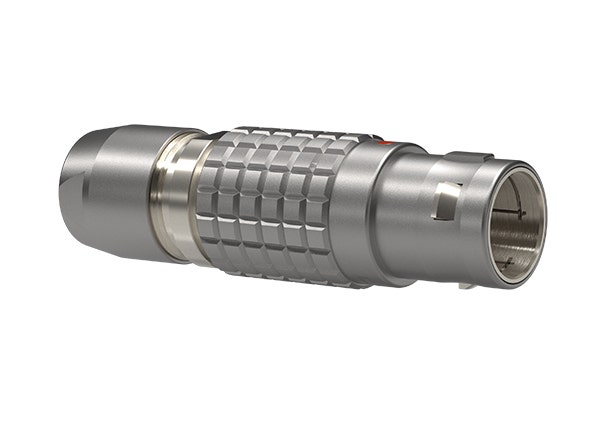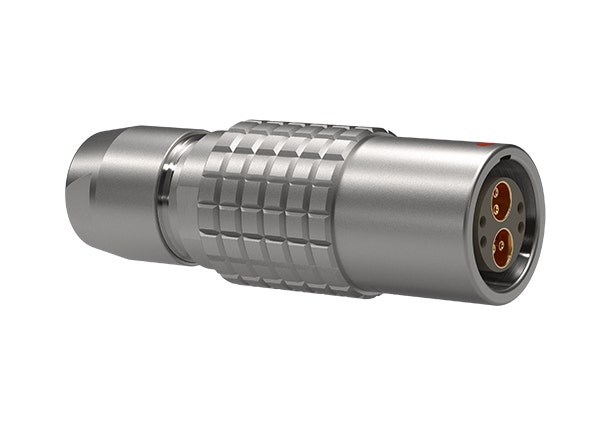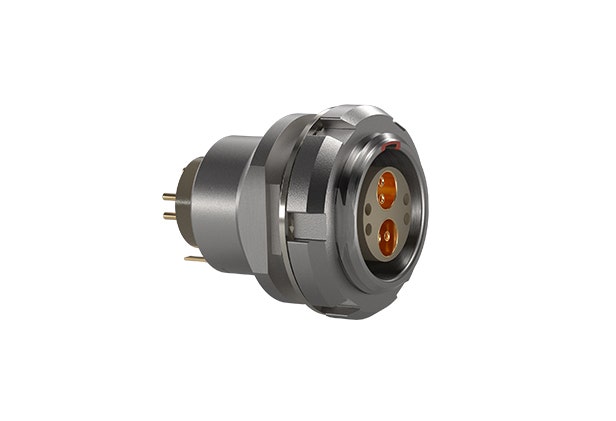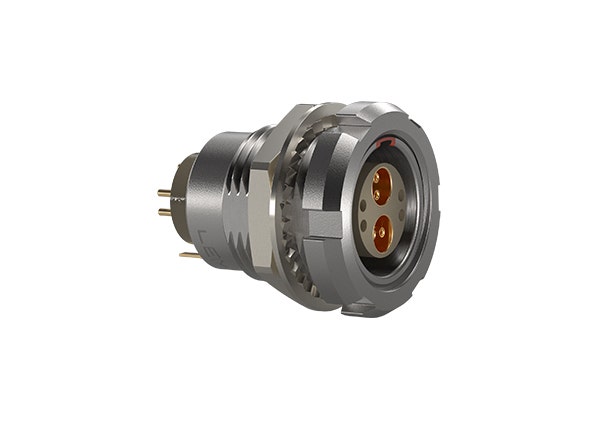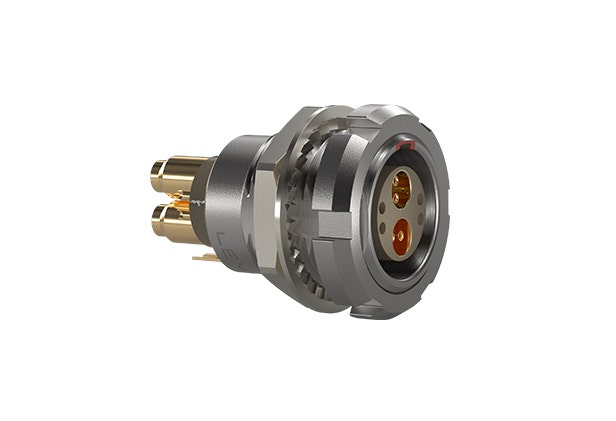 Discover your
perfect match
Explore LEMO's extensive product line and find the perfect product to suit your needs with our Product Finder tool. Our seamless search experience makes it easy to find exactly what you're looking for.
Find the ideal solution