CONNECTED #16 | WHO WE ARE
The LEMO Group today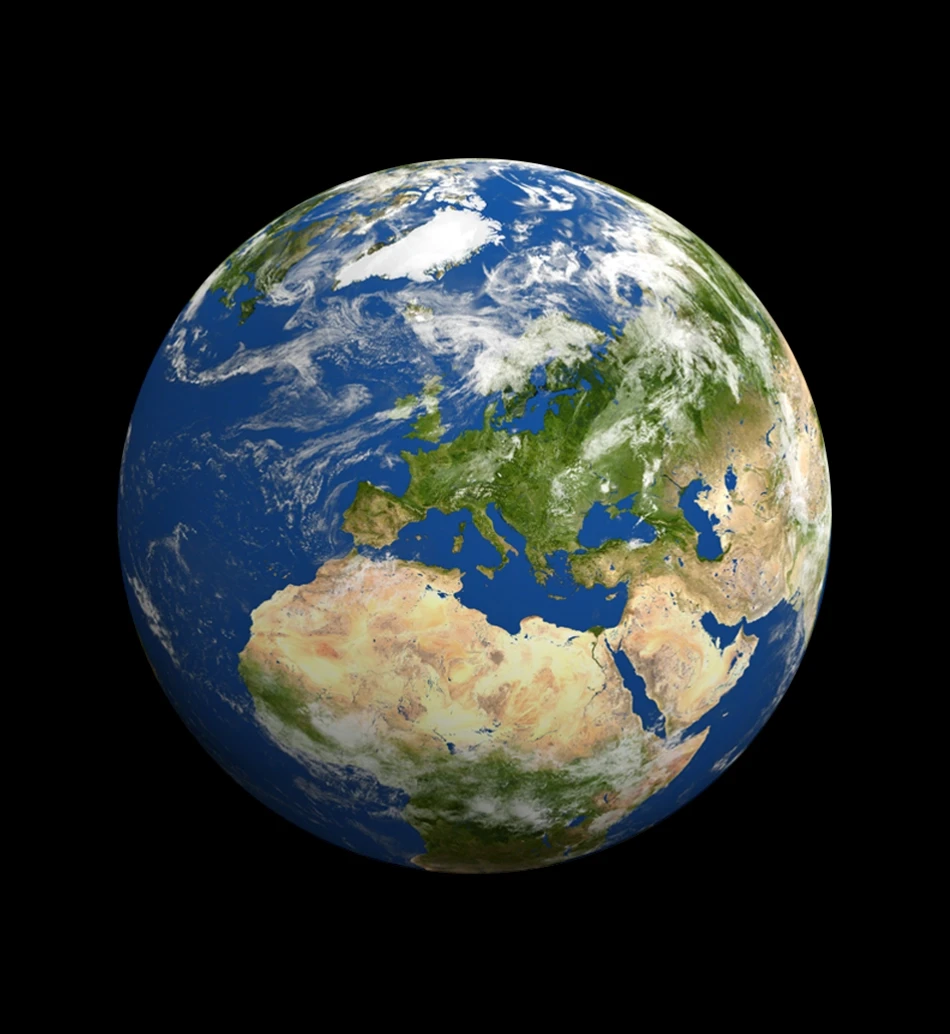 Before delving into 75 years of LEMO history, discover the portrait of this SME, a leader in the field of cutting-edge interconnection solutions.
Who is LEMO? There is more than one answer. LEMO is a leader in the custom design and production of high-performance interconnection solutions. A Swiss-based Group including four brands – LEMO, NORTHWIRE, REDEL and COELVER. An innovative company who has invented the Push-Pull system and defined the global standard for HDTV. A responsible player, proud to see its solutions help protect, cure and bring people closer to each other; develop and share knowledge, optimise production and the use of natural resources.   
LEMO is also a family SME employing 1800 people in its 20 subsidiaries, present in 80 countries around the world. These figures may sound modest in comparison with some connector giants, which is actually a fundamental aspect of its identity. LEMO has never sought to become bigger or to sell the most possible products, but rather to design the best possible solutions. Striving for excellence, always better quality, reliability and durability made LEMO's reputation as a reference for the most demanding applications and the harshest environments. 
Just to give a few examples: LEMO's solutions equip submarines, such as the one that discovered the Titanic. They equip satellites and astronaut's spacesuits. They are performing in the sterile calm of operating theatres and in intensive care units. In the roaring chaos of Formula 1 races, jet flights or crash tests. They function in vehicles designed to conquer Arctic ice packs, just as well as on the firefighting robot that combatted the fire inside Notre-Dame de Paris. They function in the heart of nuclear power stations as well as in wind turbines or tidal energy installations. They equip undercover policemen as well as cameras broadcasting the greatest sports events to billions of viewers. 
In a nutshell: LEMO solutions are selected whenever – no matter the harshness of the environment – connections are too important, precious or vital to take any risk of being lost. 
The Push-Pull high performance sector is a small niche market in the total connector market estimated at 60 billion dollars. However, it is a niche that perfectly represents the positioning and values of the brand. Internally, it fuels the passion for innovation and is an enormous source of pride. 
Excellence is a narrow position, from which it is easy to fall. In order to secure it, the Group keeps total control over the entire production chain. From component manufacturing to complete cable assembly, from R&D to surface treatment, including, since 2014, cable development and production: all necessary know-how is controlled from cradle to grave in-house. Quality is controlled with the rigour which built LEMO's "Made in Switzerland" reputation. Finally, the Group is keen on maintaining its founders' humanist spirit, offering to its staff a stable and motivating working environment. 
This is the LEMO Group today.
An efficient company whose solutions are its best ambassadors. A partner that revolutionises its sector so that technological leaders can revolutionise theirs.
How was the LEMO Group born and how did it get to where it is today? This is the story told on the next pages of this magazine.